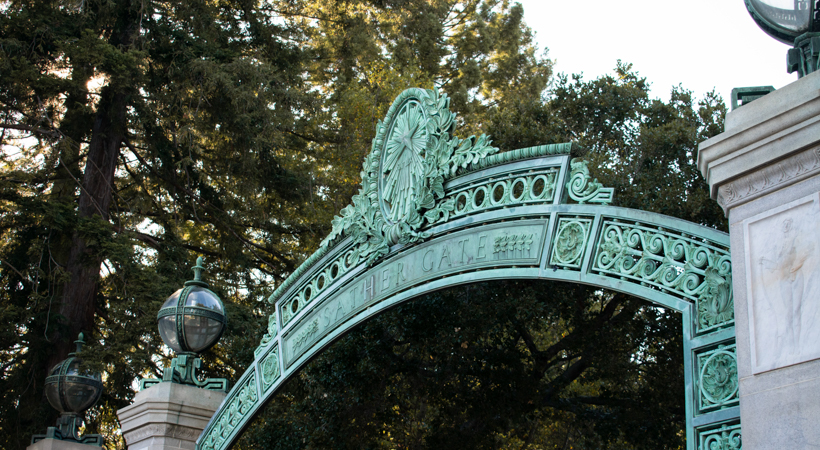 -SLS Client
"[SLS] was very approachable about my sensitive issue. I felt like it was a safe place to talk. Thank you for all your help! There is no way I otherwise would've received this help."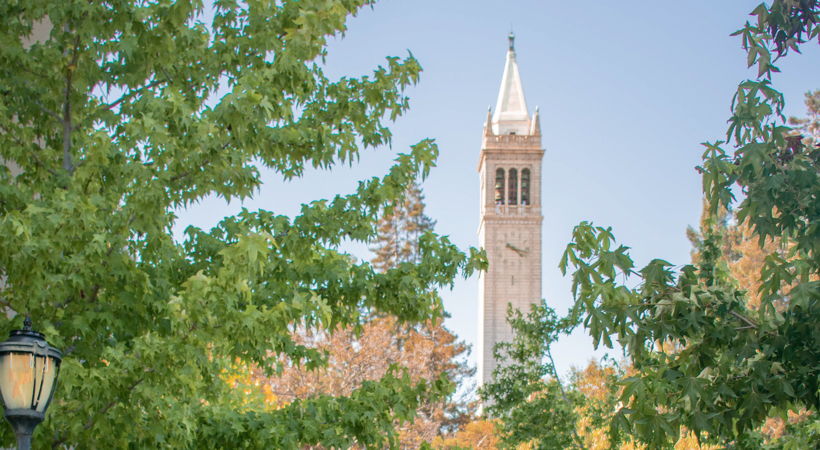 -SLS Client
"[SLS] was very friendly and nonjudgmental. Made me feel comfortable and better about my situation right away."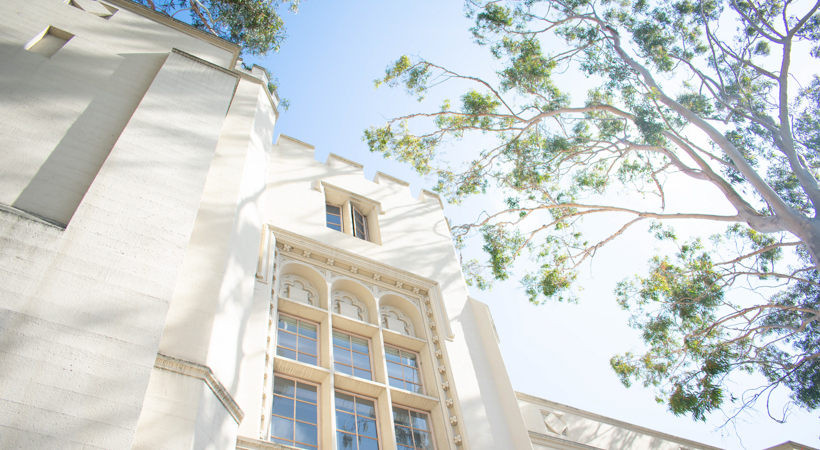 -SLS Client
"I went from thinking I was helpless to knowing that I had enforceable rights."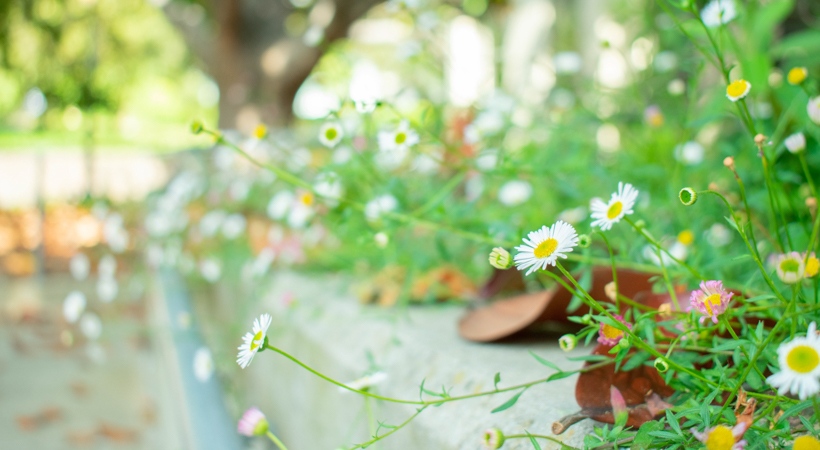 -SLS Client
"Now I know there are many possible options from which I can choose. I'm not in the position of a victim any more."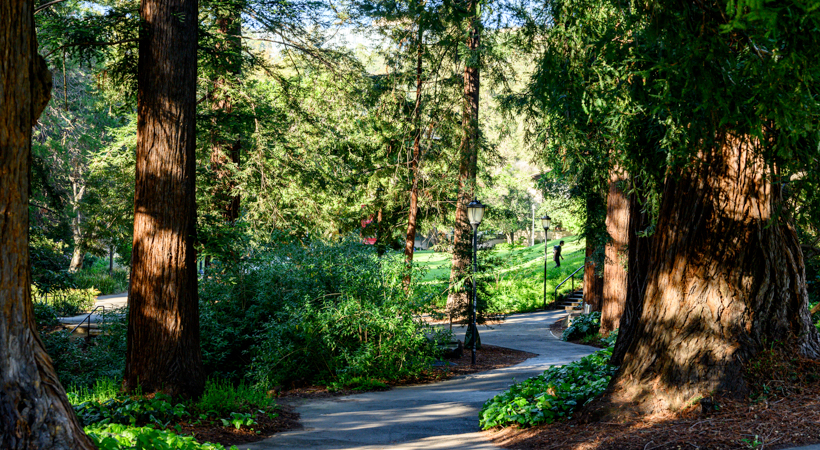 -SLS Client
"I felt empowered to carry out what I felt was the appropriate action for my situation."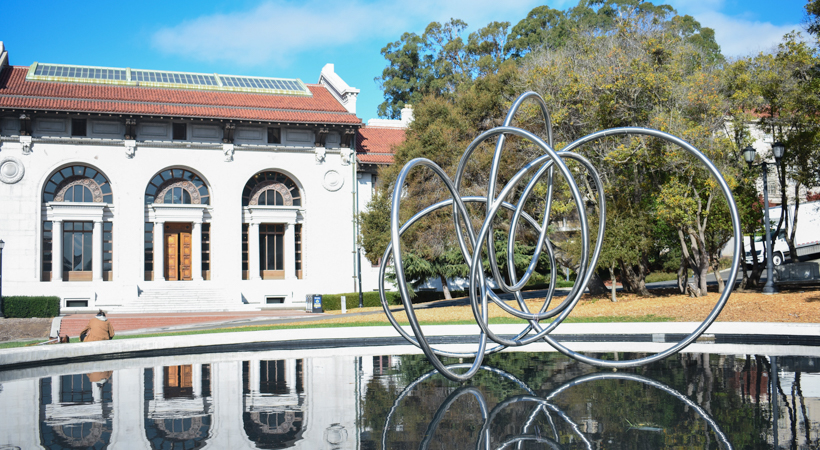 -SLS Client
"When we finally went to SLS and learned our rights and that we were safe, a huge weight was lifted from us and we were able to focus on school again."
NEED HELP WITH UNPAID RENT Between April 1, 2020 and March 31, 2021? For Berkeley/Alameda County, visit Alameda County Housing Secure.  For Oakland, visit Keep Oakland Housed. For counties other than Alameda County, visit Housing is Key (statewide rent relief program). Watch a workshop on applying for rent relief, provided by Centro Legal de la Raza.
General Information and Scope of Services
The Attorney for Students advises currently registered Cal students regarding their legal questions, rights, and obligations.  A student legal consultation might include (but is not limited to) one of the following examples: a landlord-tenant dispute, a citation for a criminal infraction or misdemeanor, filing an action in California Small Claims Court, questions related to debt and/or collection actions, issues arising from a car accident or auto insurance, or questions about family law.
Please note that Student Legal Services provides counsel and guidance only, and does not represent or advocate for individual students with regard to their potential legal claims or disputes.  If your situation requires legal representation, the Attorney for Students will help refer you to appropriate resources.  Student Legal Services counsel and guidance is limited to California law only.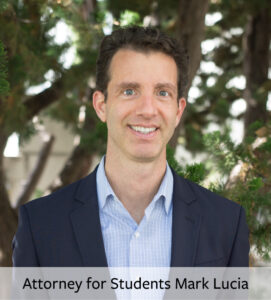 ---
Student Legal Services Conflict Policy
Because Student Legal Services is available to all currently registered UC Berkeley students (this does not include postdocs, extension students, or concurrent enrollment students), when a matter arises creating a potential dispute or conflict between two or more students, SLS can provide only information to the concerned parties (no strategic advice or advocacy).  The students involved in the matter who seek assistance from Student Legal Services will be informed of this conflict policy, and will be asked to sign a "Conflict Information Session Agreement."  After signing this agreement, Student Legal Services will be available to meet with the applicable students in the dispute one time to provide information regarding legal rights, but will only provide referrals and general information (such as the information contained in SLS "Tip Sheets" and "Forms" on this Web site).  SLS will not advocate for either side.  After the informational/referral meeting(s) with the student(s) involved in the conflict, Student Legal Services may, in appropriate cases, be able to assist with mediating the dispute, upon the request and with the consent of all parties involved.
---
Making an Appointment/Preparing for Your Appointment
Please review the information and materials on the Student Legal Services website (including the Tip Sheets) before making an appointment – these resources may answer your questions.  For information specific to terminating/breaking a lease early, please first read this tip sheet and this informational memo.
If you received a Minor in Possession of Alcohol, Fake ID, or related ticket, please refer to this tip sheet.
If relevant to your questions, please review the above resources before making an SLS appointment.
Once you have reviewed this entire page, to make an appointment for a free and confidential 30-minute consultation, please use the SLS Online Appointment System.  If no appointments are available, please check back the next day.
Please note that SLS consultations are currently phone or Zoom appointments (but will be available at least partially in-person during the Fall 2021 semester). Please indicate the best phone number to reach you in the appointment form.
When you arrive for your appointment at 102 Sproul Hall (for in-person appointments), you will need to show your current Cal Photo ID.  Please also bring any relevant documents to your appointment – these would include items such as a lease, a ticket/citation received from police, a notice received from the court, a civil court summons, a demand letter from a creditor/collector, or a written contract/agreement.  All discussions and documents shared with SLS are strictly confidential.